2022 : the hottest summer ever recorded in England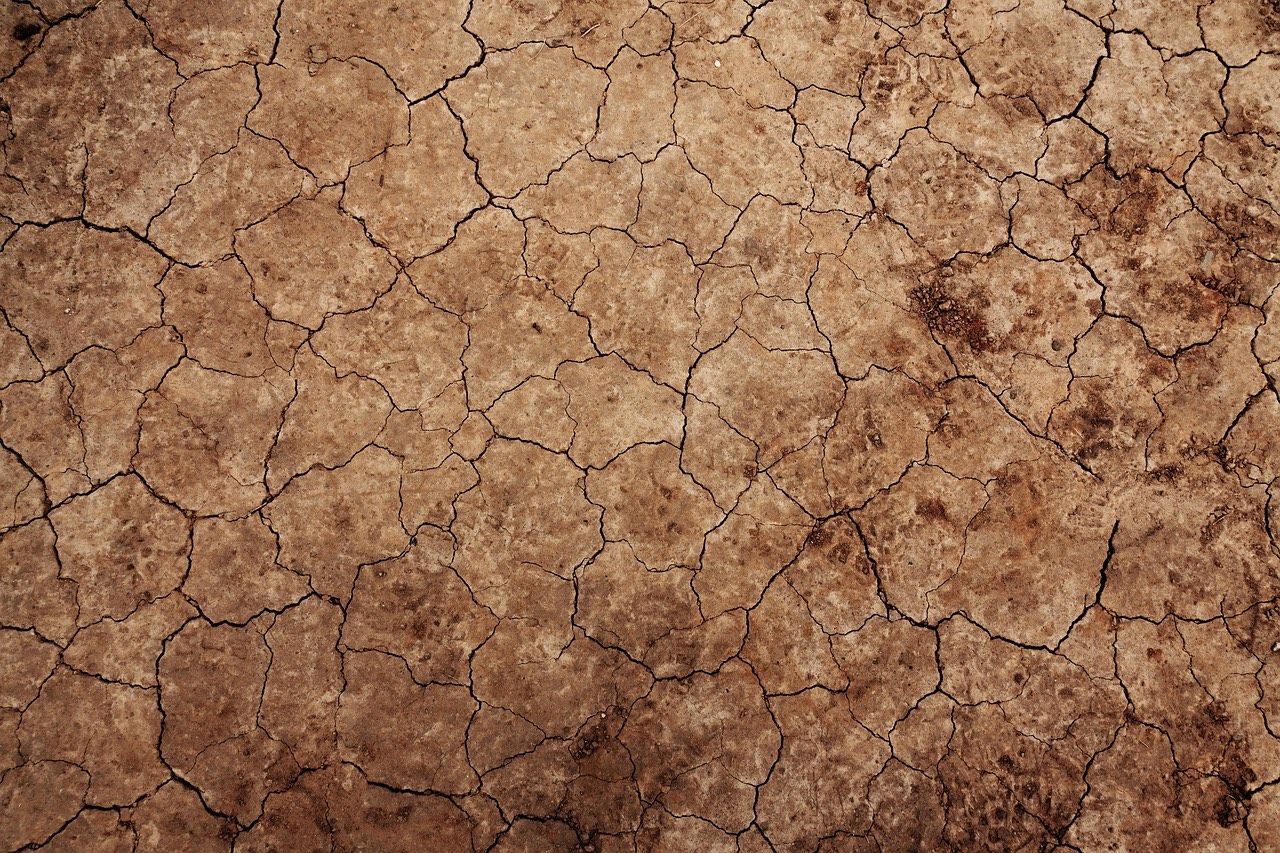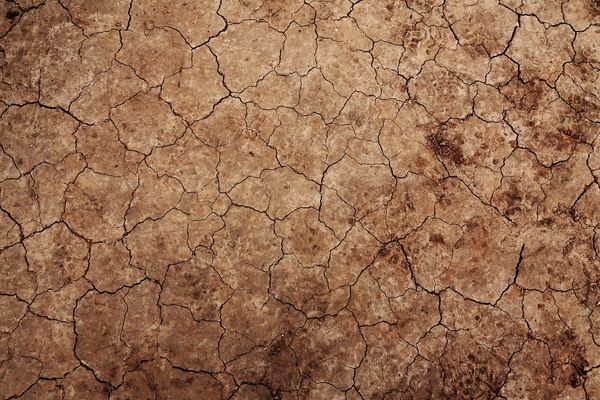 Relentless heat waves, historic drought... like most of Europe, England was also suffocating under record temperatures.
The summer of 2022 in England could become the new normal in a few decades from now. While the heat waves were repeated during the summer all over Europe, the months of June, July and August will remain engraved in our minds. According to the Met Office, England "had its hottest summer since 1884". A very strong signal has been sent by global warming since the beginning of the century, when we acknowledge that "four of the five hottest summers have occurred since 2003" in the region.
High pressure zones (anticyclones) acted as a "rain shield" for several weeks this summer. The position of these high pressure fields prevented any rain present on the Atlantic Ocean from reaching England, thus allowing dry and often hot weather to settle in for the long run. Upwellings of hot air from northern Africa have increased temperatures on several occasions. The national heat record was even beaten in the United Kingdom: 40°C was exceeded for the first time in the country.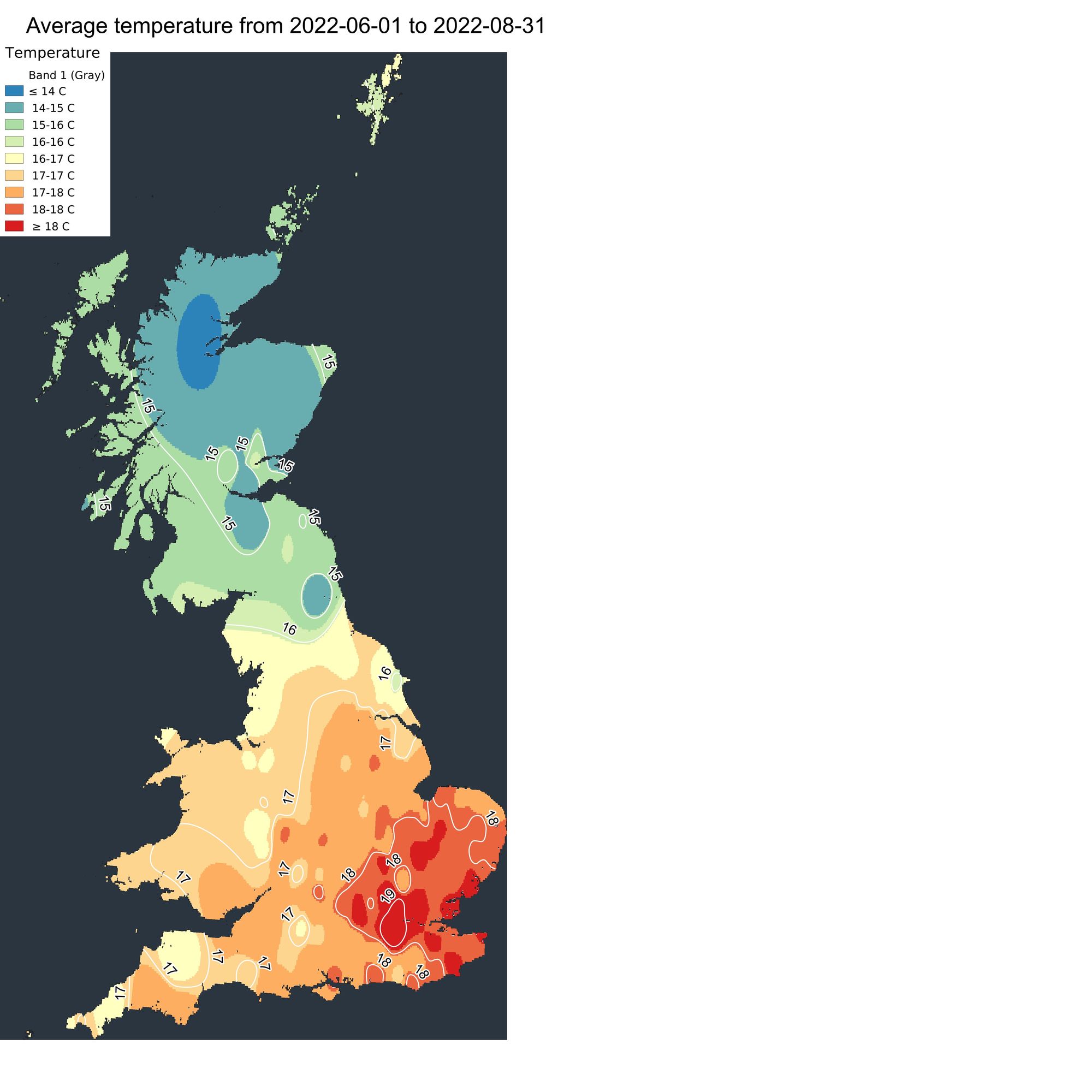 Heat records, absolutely no rain
40.3°C: this is the landmark temperature recorded last July in Coningsby, Lincolnshire. A record temperature!. But the months of June and August also reached peaks in terms of temperature, allowing this summer of 2022 to be at the top of the hottest summers in England. In the United Kingdom, during these three summer months, the average temperature was 1.1°C above the seasonal norm (see Sencrop network map above).
Only 62% of the usual precipitation for this period was recorded, with rainfall dropping to less than 50% of the usual precipitation in some English counties, according to Met Office data. Unsurprisingly, rain was sorely lacking, placing the summer of 2022 in 6th place for the driest summers in the history of England.Also according to English weather experts, "there has been 538mm of rainfall since the start of the year in the UK, 348mm in England, which means that 2022 is at this stage the driest year since 1976. ".
Unsurprisingly, the sun has shone high and bright during the past 3 months, even if some clouds have been seen more regularly in Northern Ireland or Scotland… clouds which were observed on the rainfall data recorded by the network of Sencrop weather stations below.