From Station to Station, the UK Tour: Alister

A visit with Alister Farr, a Sentry farms manager at Chivers Farms
In November 2018 when Sencrop was first launching in the UK, the team exhibited at the CropTec show in Peterborough. As the leading technical event for the arable sector, Sencrop was able to meet with a group of forward-thinking farmers in attendance who were willing to test out the kit for a trial period. Alister, an arable farmer from Cambridge, was one of those early adopters. Hear how he's using his stations today to build a local, real-time weather network for his team.
Alister and his team at Chivers Farms
Alister has been farming at Chivers for over 12 years. With 1000 hectares of combinable crops to farm including wheat, rape, barley and beans, he and his team made the decision to use one weather station (a Raincrop rain gauge) on-site, and another in a remote location. Alister and his colleagues have set up independent accounts within the application that are all connected to the same station, receiving identical data. The advantage to having their own accounts is that each farm staff member can set the alerts and cumulatives that are pertinent to their work. With the ability to connect to nearby farms using the Sencrop network, they are also able to exchange data with another local farmer.
"It's just taken an element of recording out of my day to day."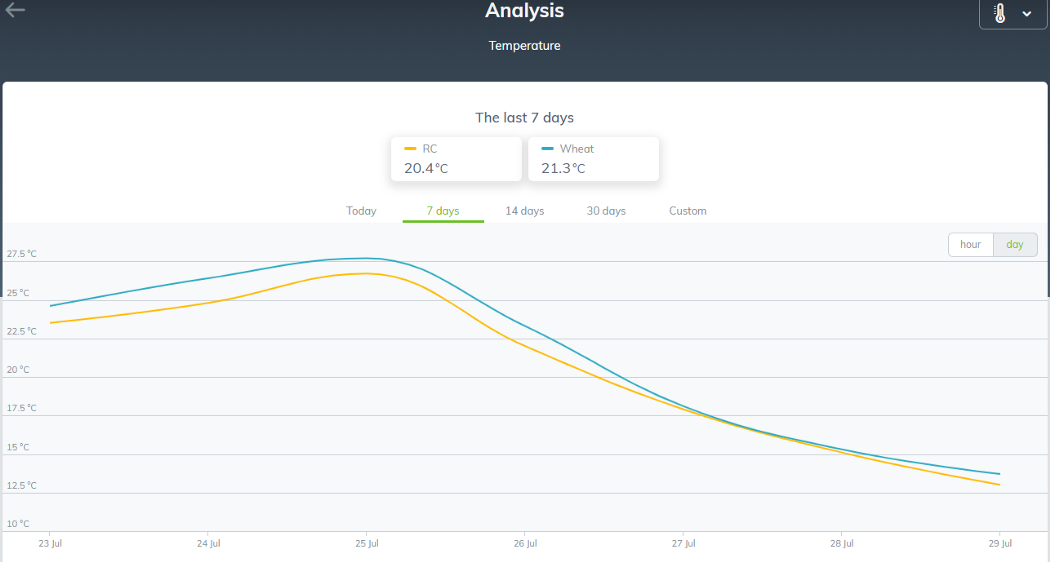 Day-to-day farm organization
The station itself was easy to set up, he told us. Quick installation and connection to the app are a real plus — within 15 minutes, data from his fields was visible on his phone so that he could monitor humidity, rainfall, and temperature. The app is a handy tool providing the minimum and maximum temperatures, expected rainfall in the seven-day forecast, and featuring a real-time precipitation radar. "I check the app every day," says Alister — especially for cumulative rainfall! Another positive: if he's feeling forgetful and doesn't manage to make notes about his day, he can go back and access his weather history in one click. Everything is recorded in the app, providing the team with peace of mind.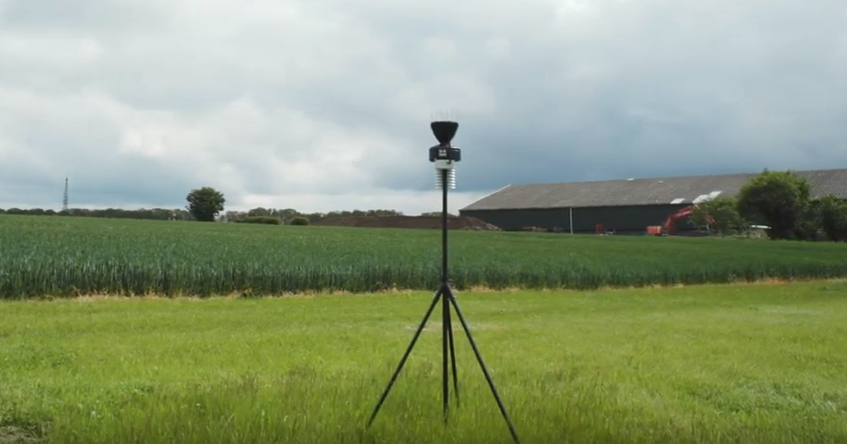 "The Sencrop is a useful bit of tech to help around the farm!"
Thanks for the visit, Alister! Best of luck to you for the rest of the season!
by Amber Ogborn