From Station to Station: the UK tour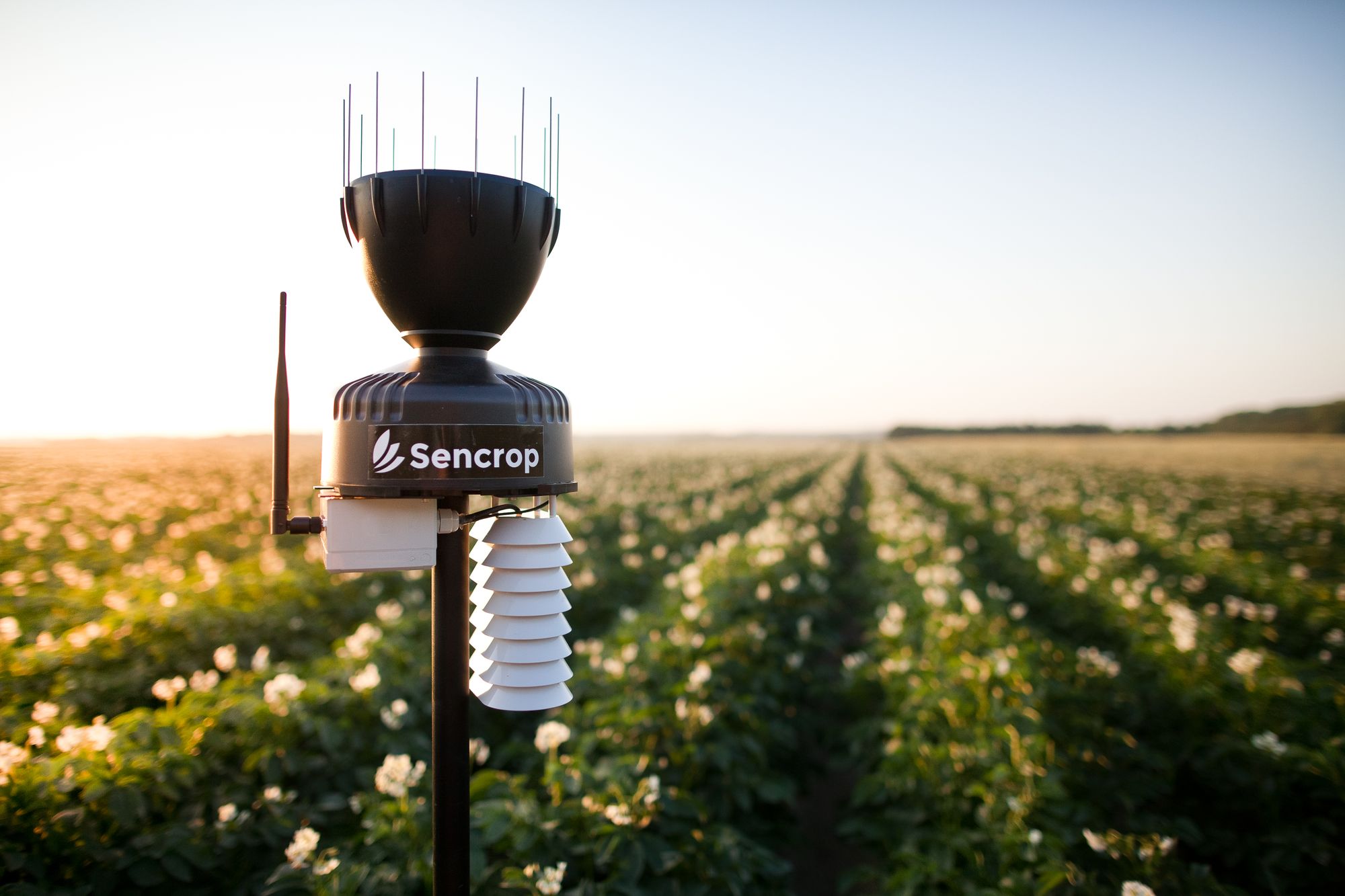 The web series goes to England to meet British Sencrop users
Sencrop expanded to the UK in late 2018, bringing the next-generation of connected ag-weather stations to a new audience of farmers following a successful presentation at Croptec '18 and LAMMA '19. An agtech start-up launched in 2016 in Northern France, today Sencrop has over 7000 stations installed across Europe, with over 200 in the UK alone. In April, the offices in Royston, Hertfordshire opened and the team continues to grow.
The next generation
"Traditional" weather stations are stationary, costly, fragile or unreliable. The "next generation" of ag-weather stations introduces a manageable technology solution to farms, vineyards and orchards: connected rain gauges, wind meters and leaf wetness sensors at a cost that makes for a quick return on investment. Farmers, fruit and wine growers can now create a personal weather network right from the comfort of their own farm.
Sencrop's stations can be installed directly in a field in under ten minutes' time. Reliable, real-time data begins streaming in within 15 minutes of set-up. farmers can use their data to make decisions for their day-to-day organization via a smartphone app. The app synchronizes with many popular farming and disease models, and features a seven-day forecast in addition to a live precipitation radar.
Farm data is transmitted over a low-power, long-range network called Sigfox, eliminating the need for monthly SIM fees and a 3G or 4G network connection. Temperature, rainfall, humidity, wind speed, direction and gusts are all measured and analyzed to optimize spraying and resources.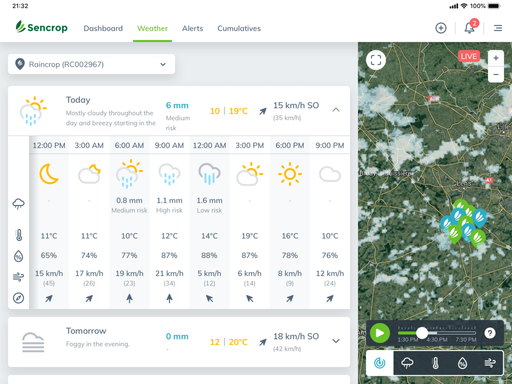 A glimpse at the Sencrop community
Behind every station, there's a farmer or a community that can choose to share their data with each other. From Station To Station's objective is to get out and meet them, to learn more about their jobs and the technology they are adopting for their farms.
In this series, we talk about how we met, how each individual farmer uses their Sencrop station and their data, sharing stories and anecdotes from the field. Join us as we embark on the UK, connecting with English farmers and building the largest farming weather network together.
by Amber Ogborn