Harvest Live: Empowering Farmers with Real-Time yield insights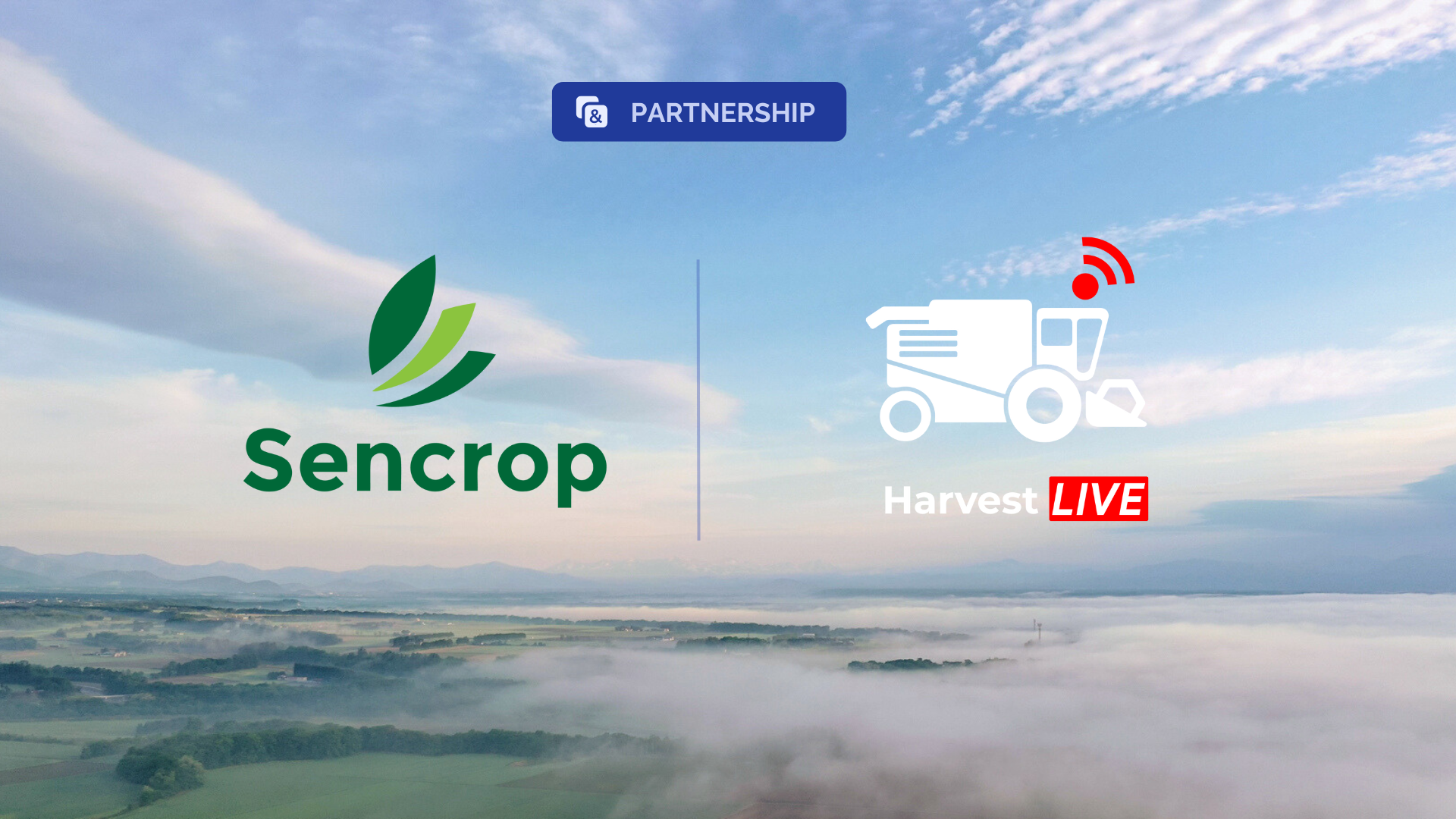 What is Harvest Live?
Harvest Live Map is an interactive map within the UK that displays the harvest yields from cereals and oilseed producers all over the country. The map will have a collaborative feel to it, where growers from all over the UK can view harvest yields and share their information about their yields.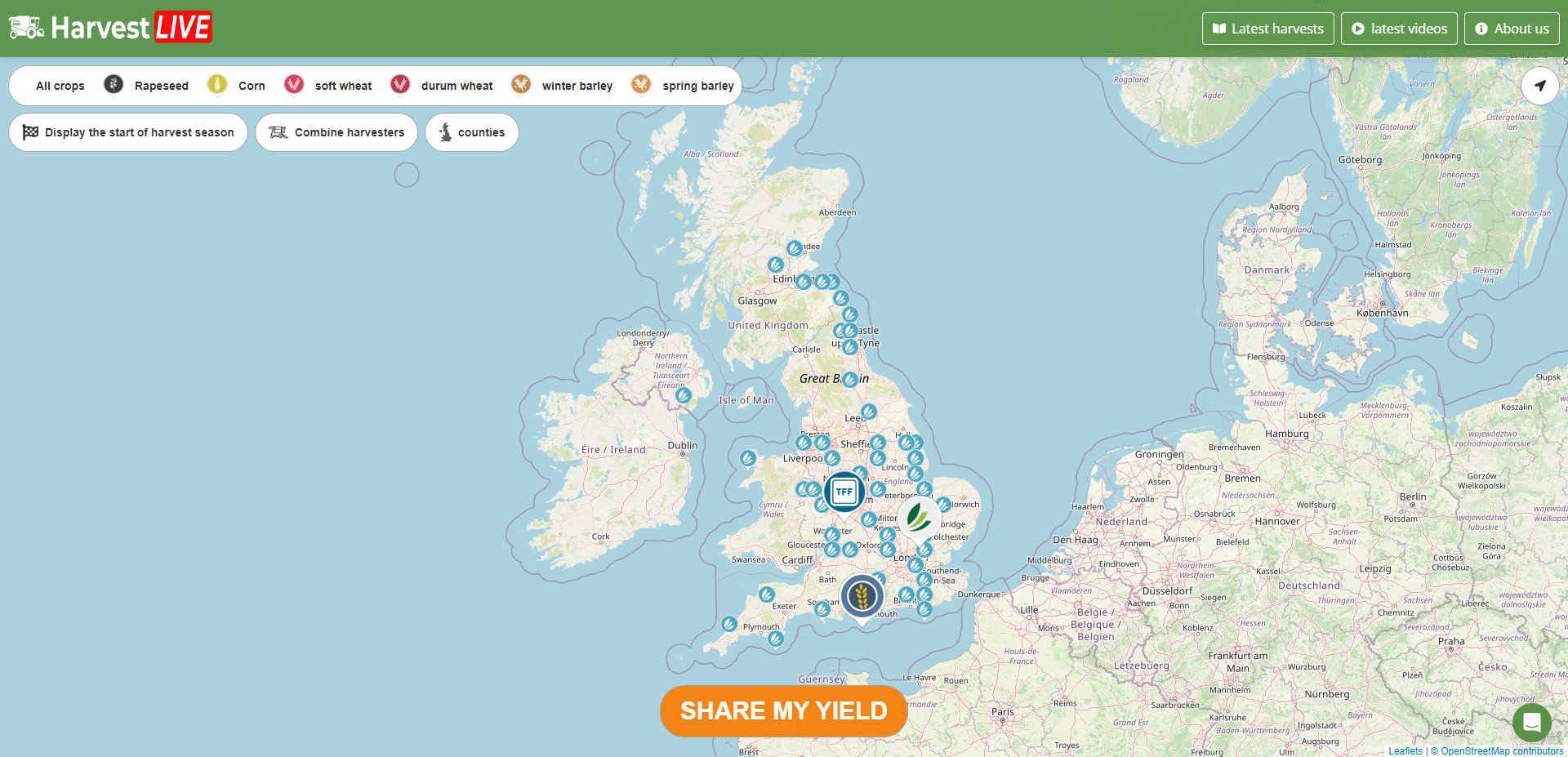 What are the Benefits?
Harvest Live offers farmers an unrivalled advantage by providing them with real-time and accurate yield information. The platform provides valuable insights into crop yields across different regions in the UK. This up-to-date information allows farmers to analyse information such as crop type, yield count per hectare, time of harvest and much more! This allows farmers to exchange yield information and share their experiences through the platform. This allows for transparency with yield information and creates a collaborative experience between growers.
What's in it for you?
But wait, there's more! Farmers who take part in the platform and allow their yields to be displayed will stand a chance to win a connected rain gauge (Raincrop) and 1 year subscription to a Pro plan !
Be the first to venture forward into the Harvest Live experience! We can't wait to see how your crops yield fairs to others. Harvest Live: Cultivating Connections, Yielding Insights!
Meet the Partners who make Harvest Live possible!
The Farming Forum is the largest Agricultural Website in the UK and is growing every day. The audience of over 400,000, is made up of active farmers and people involved in agriculture with an average age of 39. Topics on the forum cover every possible agriculture and around 300,000 words of content are added every day and all of this content is indexed by Google. Our portfolio of agricultural media comprises scalable solutions to meet any arable or livestock business'​ needs and is backed by our exceptional technical resources that mean our services have near-zero downtime.
Sencrop is an agtech startup, founded in 2016 at Euratechnologies (Lille, France) with offices in Germany, the UK, France, Spain and the Netherlands. We specialise in providing smart agricultural solutions. We develop and manufacture connected weather stations and collect real-time ultra-local weather data from your fields and farms. Our stations are designed to be easy to install as well as use. This data is accessible through a mobile app or web platform, allowing farmers to make informed decisions regarding irrigation, crop protection, frost risks and more! We aim to help farmers optimise their agricultural practices and increase their yields while reducing the environmental impact by providing farmers with actionable insights based on real-time data. We provide farmers with the ability to access and monitor their fields remotely with data-driven decisions to improve efficiency and sustainability in agriculture.
Hectare is a leading agritech business that creates technology dedicated to agricultural industry success. We build affordable solutions, rooted in agricultural expertise, that connect all the critical parts of the food supply chain so crops, livestock and customers are looked after through sustainable agriculture.Founded in 2015 by farmers and developers, Hectare's technology has now facilitated over $1 billion in commodities and generates unique and extensive insights – from animal health to market price benchmarking – so agri businesses can make better informed decisions while increasing their sustainability, productivity and profitability. More than 130,000 farm businesses use Hectare's solutions, making it one of the largest global networks of agricultural businesses.
Cereapro was founded in 2016 and is comprised of two young entrepreneurs who created the first agricultural digital platform for cereal trade within France. Cereapro offers farmers the opportunity to access innovative digital trading solutions that reduce the number of intermediaries and simplifies the sales of production and supply of fertilizers. Prices that are displayed on the website are shown live and are localised on the farmer's land to ensure simplicity and complete transparency. They have developed a trust system based on comments and reviews from farmers. All their transactions are insured via AxaAssurCredit credit insurance.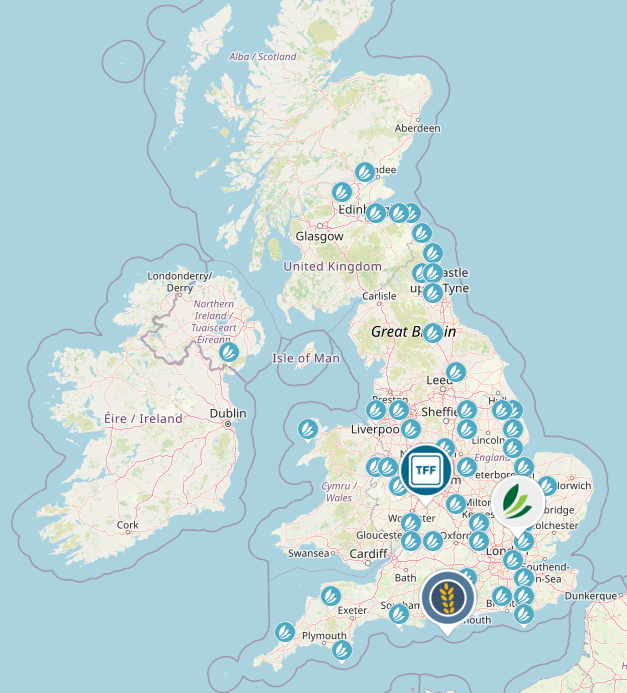 Participate in Harvest Live !
Take part in this collaborative harvest project and stand a chance to win the enticing prizes being offered!
I share my yields