Storm Eunice: red alert in Ireland and England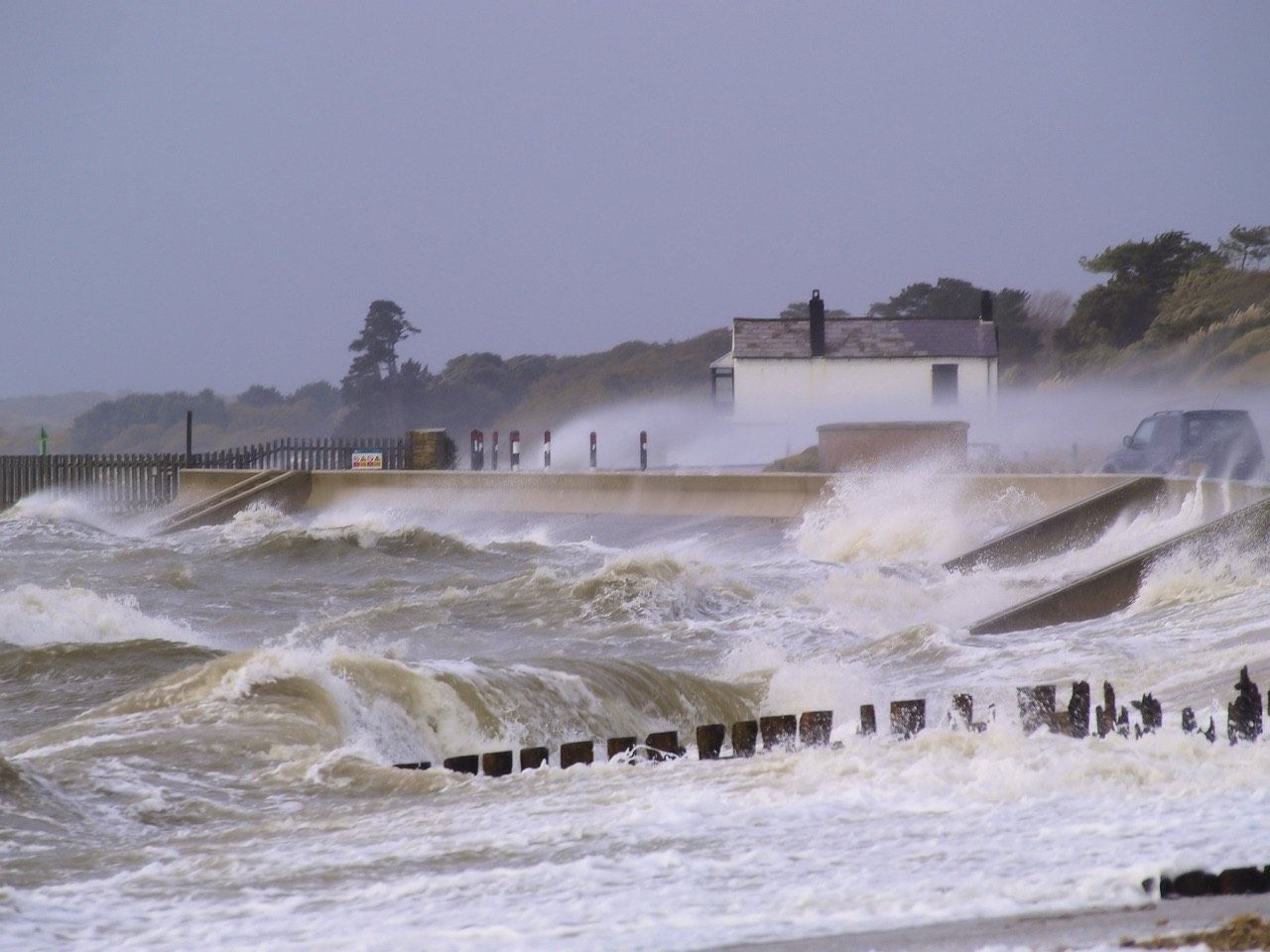 Many weather warnings have been issued in recent hours between Ireland and England, while a strong storm is expected this Friday. Violent gusts of wind that can exceed 80 mph are expected. Snow too!
London area under red alert, a first! Rare" red weather warnings have been issued in recent hours over southern England, says the Met Office, the organization responsible for weather forecasting in the country. Gusts which could punctually exceed 80 mph are announced at the seaside. A very degraded weather that could "lead to significant impacts while representing a danger for the safety of property and people," insist forecasters this Friday. Inland, the wind will also rumble, the gusts could exceed in places 65 to 70 mph, a very rare situation that calls for greater vigilance.
Red alert, a very high level
This is the highest weather alert level in England. "The last red alert was in November 2021, coinciding with the passage of storm Arwen, and then in March 2018 with the passage of another storm," detail the engineers. In their weather report, the sky specialists remind us that we should not neglect the areas in orange alert. There too, damage is likely, especially to structures such as buildings. The risk of falling trees is also very real near wooded areas, while it is also not recommended to go to the seaside where strong waves are announced.
The south of Ireland in red, snow also threatens
Faced with the strong gusts of wind announced, the south of Ireland has also been placed in red alert, maximum alert level in the country. In addition to the wind which will blow in storm, the cold air present on the northern flank of the depression will allow the snow to replace the rain. Significant amounts of snow are expected in Northern Ireland, northern England and southern Scotland. "Much of the snow will be present on the heights of these countries, it is possible to get up to 20 centimeters of snow on the ground," warn the weather experts.
While initial damage is reported in Ireland, this storm could be one of the strongest to hit the southern and central parts of the UK.
Since this morning, we have been monitoring the increase in wind gusts on 3 Sencrop anemometers located near Ipswich. See capture of the data collected every 15 minutes in the Sencrop application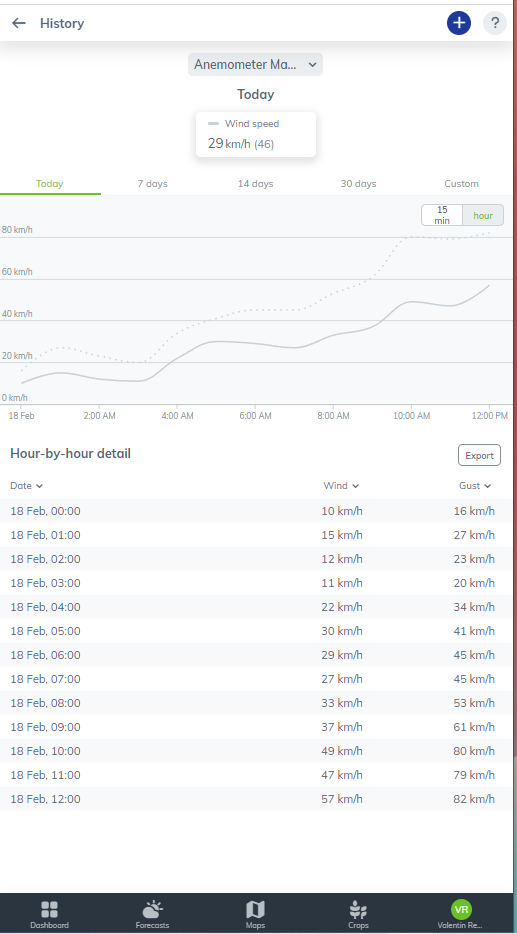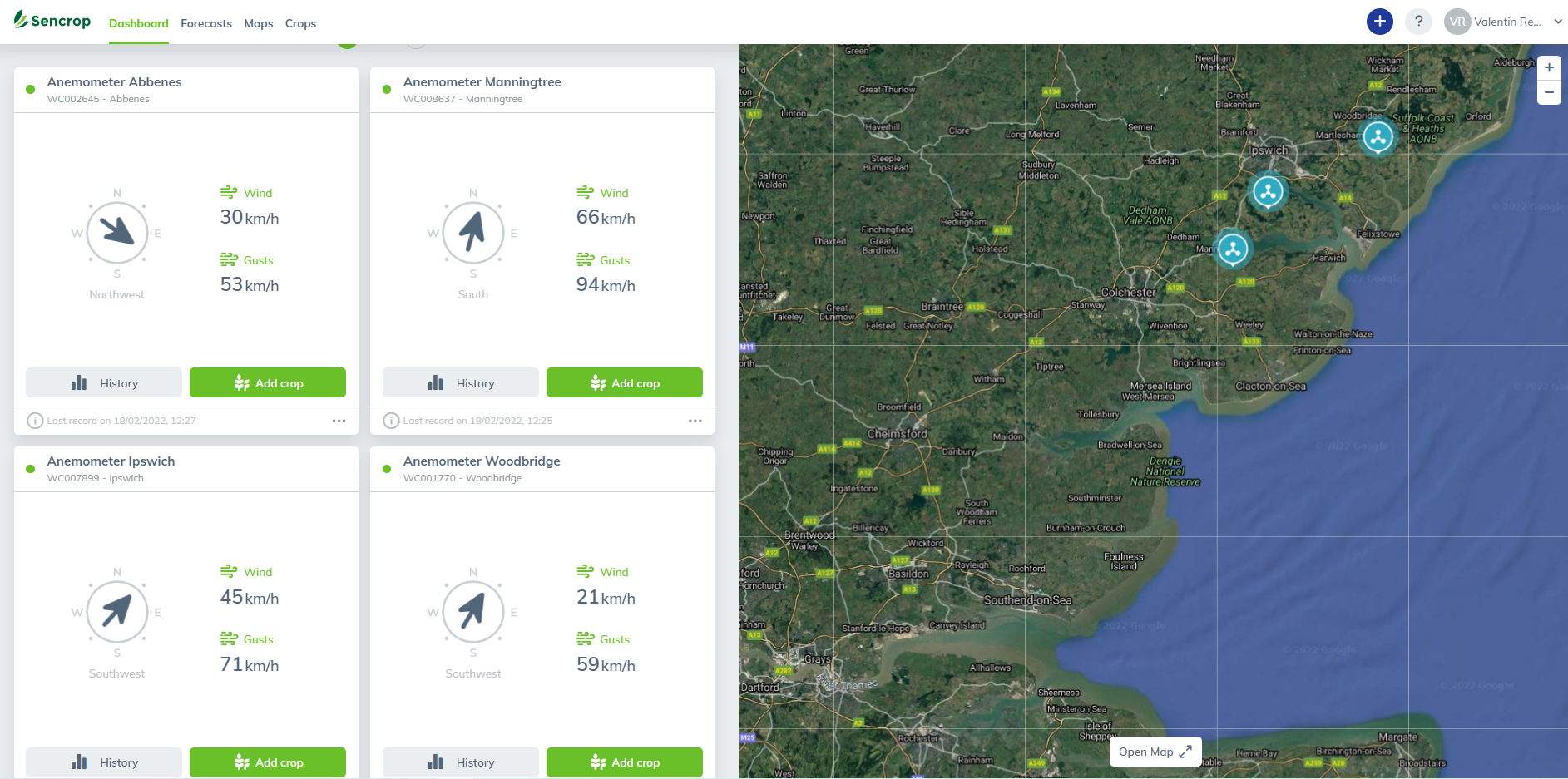 By Kévin Floury